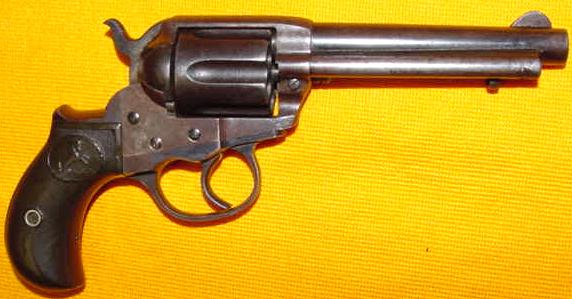 Welcome To The Classic Gun Parts Home Page



If you are looking for obsolete or hard to find gun parts you have come to the right place! We will be adding more parts as they become available so be sure and check back often! All parts are used unless noted and all sales are final. It is also the purchaser's responsibility to be absolutely certain that any parts purchased from us are installed CORRECTLY & or FITTED PROPERLY, and that any restoration work performed by you, or others to be SAFE and correct. Due to age, uncertain metal types, and possible questionable condition of many older guns, for your protection, we recommend that only fully qualified gunsmiths perform any repair work. Any purchases made from this site constitutes an agreement by you to these terms. We are not firarms dealers and only non-restricted parts are listed here. We will only ship to the United States. If you see something you need just drop us an email to check price and availability.


We also buy parts guns and gun parts so if you have any items you would like to sell simply drop us an email describing what you have and how much you are asking and we will get back to you.
More parts will be added as time permits! Please check back soon!
Please click on the brand name below to view parts lists
Country Store and House For Sale! Click here to find out more!